There are some blockchain misunderstandings people assume to be true. With the increasing rage for blockchain technology, there come many misconceptions. Many people think that the power of blockchain is limited to finance & cryptocurrency companies.
Forget thinking blockchain is used in only the finance sector. Each & every industry vertical can use this technology of distributed ledgers. The whole health care industry can be served by blockchain, utilizing secured public records to cut off old & slow workflows. For more information about tokenization of real estate assets visit http://www.uprets.io.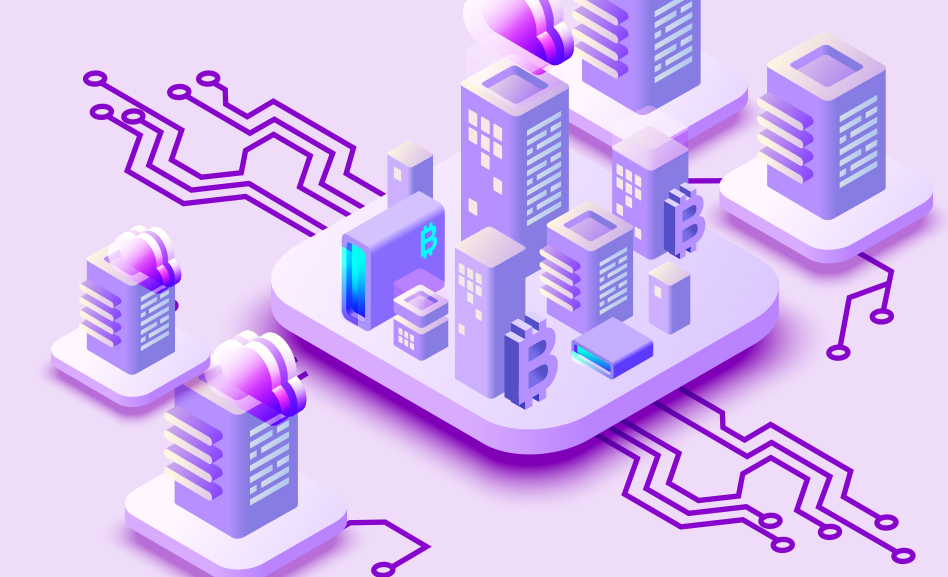 Image Source Google
The real estate market is being agitated by blockchain technology, by reducing the need for middlemen. This technology comes with countless applications. The blockchain used by Bitcoin is public. This feature allows anyone to check transaction activity, even by the government. If you believed that blockchain exercises are not identifiable then you are wrong.
Bitcoin and blockchain were introduced at the same time, but they are not synonymous. Bitcoin is a digital form of money called cryptocurrency. Since its creation, different types of digital currencies have developed to take the benefit of trending technology. What they have in common is the technology – blockchain.
Coins are the first thing people think about, when blockchain technology comes into the picture, thanks to bitcoin. Coins are also referred to as Initial Coin Offering (ICOs), which can hold only value like money. On the contrary, tokens can store more complex factors like income, utility, real estate property, etc. These factors make blockchain multipurpose.